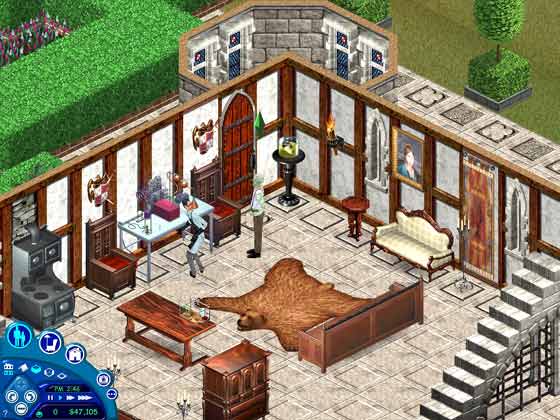 Another look at the castle settings!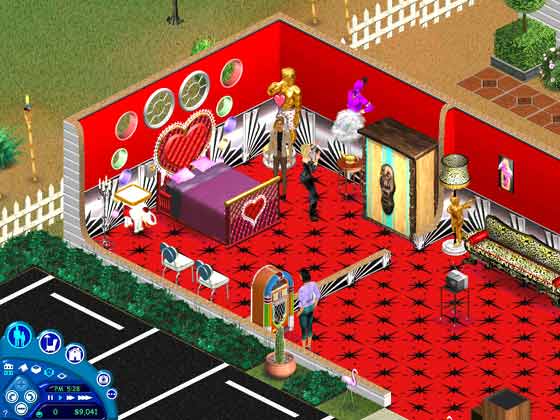 Here is another shot of the motel setting!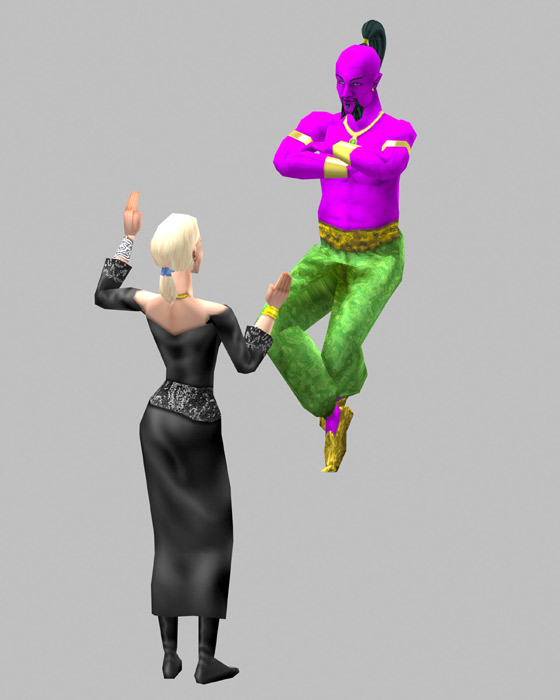 Here is a close up shot of the genie!
Since this picture is already close-up, I didn't
add a link to enlarge it.
This site was created by Aaron.

Remember, you can join our team by sending us some
of your work! You can send us walls, floors, skins, etc. just send them on in and we will look at them!

E-mail me at: luckycat37@hotmail.com

You might have a little trouble enlarging some of the pictures, if it takes you to the screen where it says the page has moved, click on the link to that site to see the site with the picture!

The perfect night to look for aliens, make a potion, and walk around!

ULALA