Click on the picture to enlarge!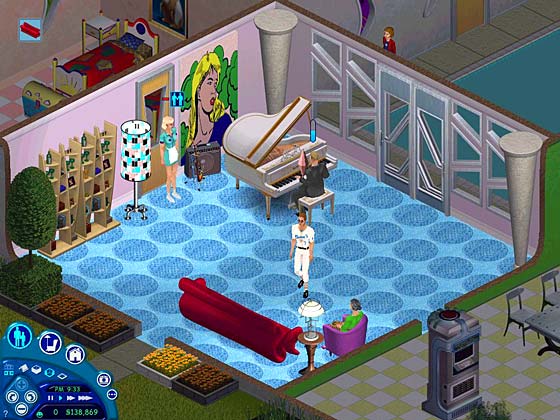 Just a regular screenshot for Livin' Large! Check out some of the new items! A new piano, and MORE!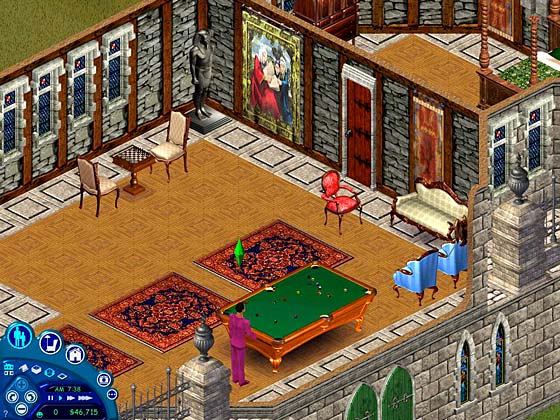 Check out this castle type setting!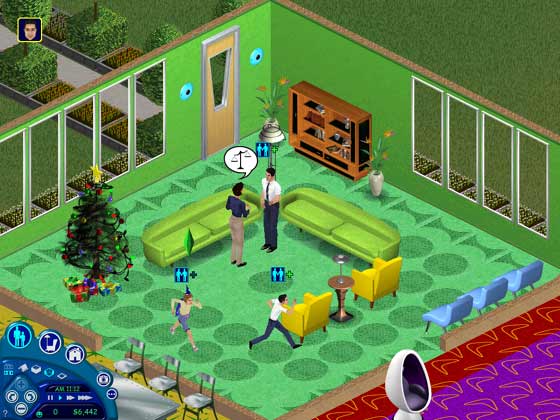 In Livin' Large, you can celebrate the holidays! Check out the Christmas Tree!

Groovy baby! There are even retro clothes for your sims in Livin Large! Even wall coverings and items that have to do with the sixties!

I salute you!